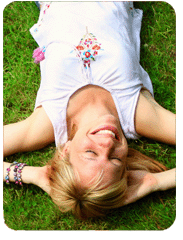 We want to make life easy for our customers so we offer one of the best Web and Email forwarding packages on the market from just £10 per year (plus VAT)
Domain forwarding is a brilliantly simple, and cheap, way to make the most of your new domain name without paying out for a full website hosting package.
With TheName domain forwarding not only you can forward all web and email requests from your domain to any web address that you choose but we'll also filter it for Malware' including viruses, trojans and other malicious content to protect your PC.
We also offer as standard free visitor stats so that you can see how many visitors your site is getting and more importantly which domain they're coming from.
What are the benefits of TheName domain forwarding?
• Forwarding for up to 30 personalised email addresses as standard.

• Use your chosen domain name even if your site is on a dial up ISP's server.

• Multiple domain extensions all forwarded to an existing site.

• Your choice of frame based forwarding or redirect forwarding

• Full control of Meta Tags and Title Tags