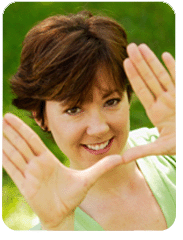 Why not upgrade at the same time and save money?

Renewing your domain name and services costs the same as purchasing a new domain name, forwarding or hosting package from thename.co.uk

You do not have to keep to the services you currently have with us. When you renew you can change between packages at no extra cost, simply select the package you need from the online form. Upgrading as part of the renewal costs less than upgrading at a later time.

To renew simply enter your domain name below. Please note you may only renew one domain name at a time.

IMPORTANT: DO NOT ENTER 'WWW' - just the domain by itself.



Information about expired domains After a domain expires it goes into the deletion process. The process for deletion of domain names varies depending on the registry and/or registrar. More details can be found in the knowledgebase at http://kb.thename.co.uk. Put simply, if a domain name is not renewed then all services on that domain name will eventually cease to work. For hosting and email accounts files, usernames and passwords will become inaccessible and as the service has ended all data may not be retrievable. While TheName.co.uk allows customers to transfer both in and out expired domain names, please be aware that not all registrars will accept incoming transfers from domain names that are not in good standing.
Latest:

Free Web Mail

Host with thename.co.uk and get access to your e-mail from a browser completely Free!


Free Web Stats

thename.co.uk offers all hosting & forwarding customers Free visitor statistics - Vital for knowing how your site is performing