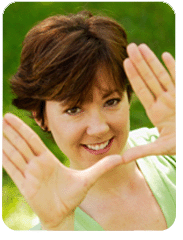 Register your .uk domain name
Exclusive for TheName.co.uk customers
On 10th June 2014, the uk registry opened the second level .uk, making it possible to register .uk domain names. It created a mechanism known as "Right of registration" which means that the existing .co.uk owner gets first priority (or .org.uk etc if the equivalent .co.uk name isn't registered). You can read more here http://www.dotuklaunch.uk.

Latest:

Free Web Mail

Host with thename.co.uk and get access to your e-mail from a browser completely Free!


Free Web Stats

thename.co.uk offers all hosting & forwarding customers Free visitor statistics - Vital for knowing how your site is performing


Hosting offers:

Hosting with thename.co.uk costs from just £2.25 per month. Each account comes with its own dedicated bandwidth quota, 25MB webspace, 15 Mail POP accounts and Frontpage extensions.