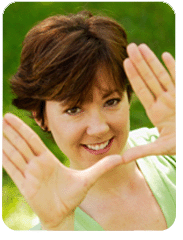 .UK names are now generally available.
.UK names can be purchased on a first-come first-served basis just like any other extension.

Click here to search for a name.

After the staged release of names during the first week of
July 2019. .UK names are now available just like any other extension.

Latest:

Free Web Mail

Host with thename.co.uk and get access to your e-mail from a browser completely Free!


Free Web Stats

thename.co.uk offers all hosting & forwarding customers Free visitor statistics - Vital for knowing how your site is performing


Hosting offers:

Hosting with thename.co.uk costs from just £2.25 per month. Each account comes with its own dedicated bandwidth quota, 25MB webspace, 15 Mail POP accounts and Frontpage extensions.